Paintings, Drawings, Watercolours, Prints & Sculpture. 16c-21c
William Etty (1787-1849)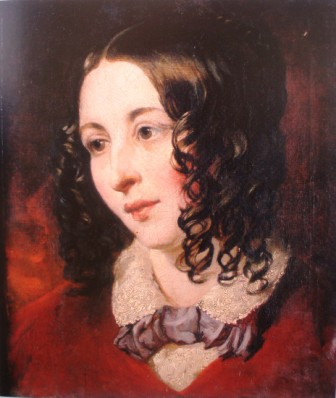 Portrait of Miss. Eliza Cook, Sir David & Lady Scott, Sotheby's Sale 2008. Acquired for a Client
Italian School ca. 1700. Study of an Angel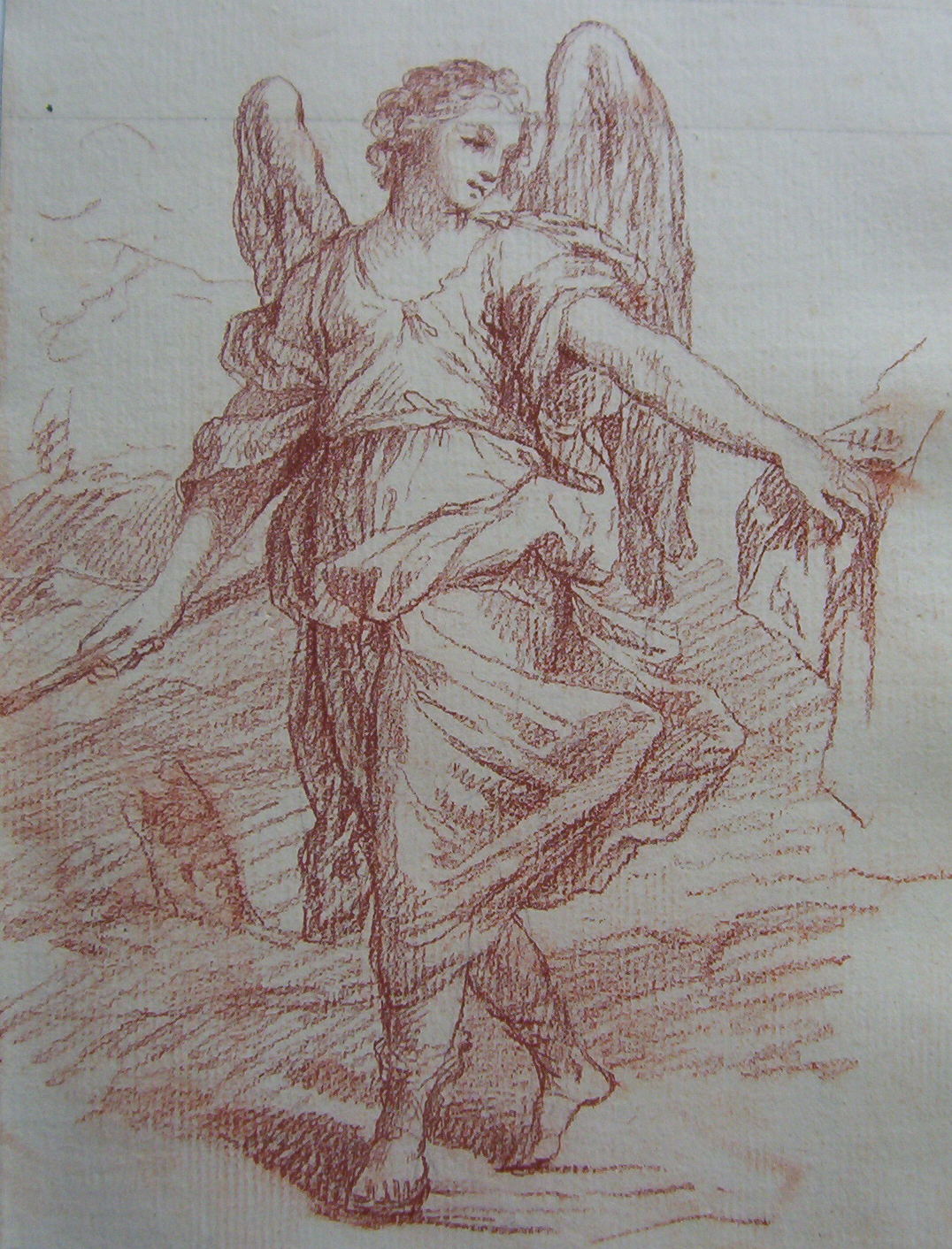 Red Chalk, 22 x 17 cms.
BUY NOW. Please note:

The total amount quoted by paypal includes an outrageous 10% default charge for postage & packing. This is a distortion of the normal carriage costs for high value, light items, which ought to work out at about 3% or less. In order to reflect these costs fairly & accurately, the actual asking price of the item has, in most cases, been adjusted downwards so you are not actually paying 10% for postage & packing. Insurance is included.

Goods Descriptions Act

I would also like to reassure purchasers that their rights are fully protected under this Act.
Current Promotion
Boris Laszlo (d.1924). Erotic Drawings
Please go to my ebay store-link to your top right & search 'Laszlo'
Boris Laszlo (d. 1924)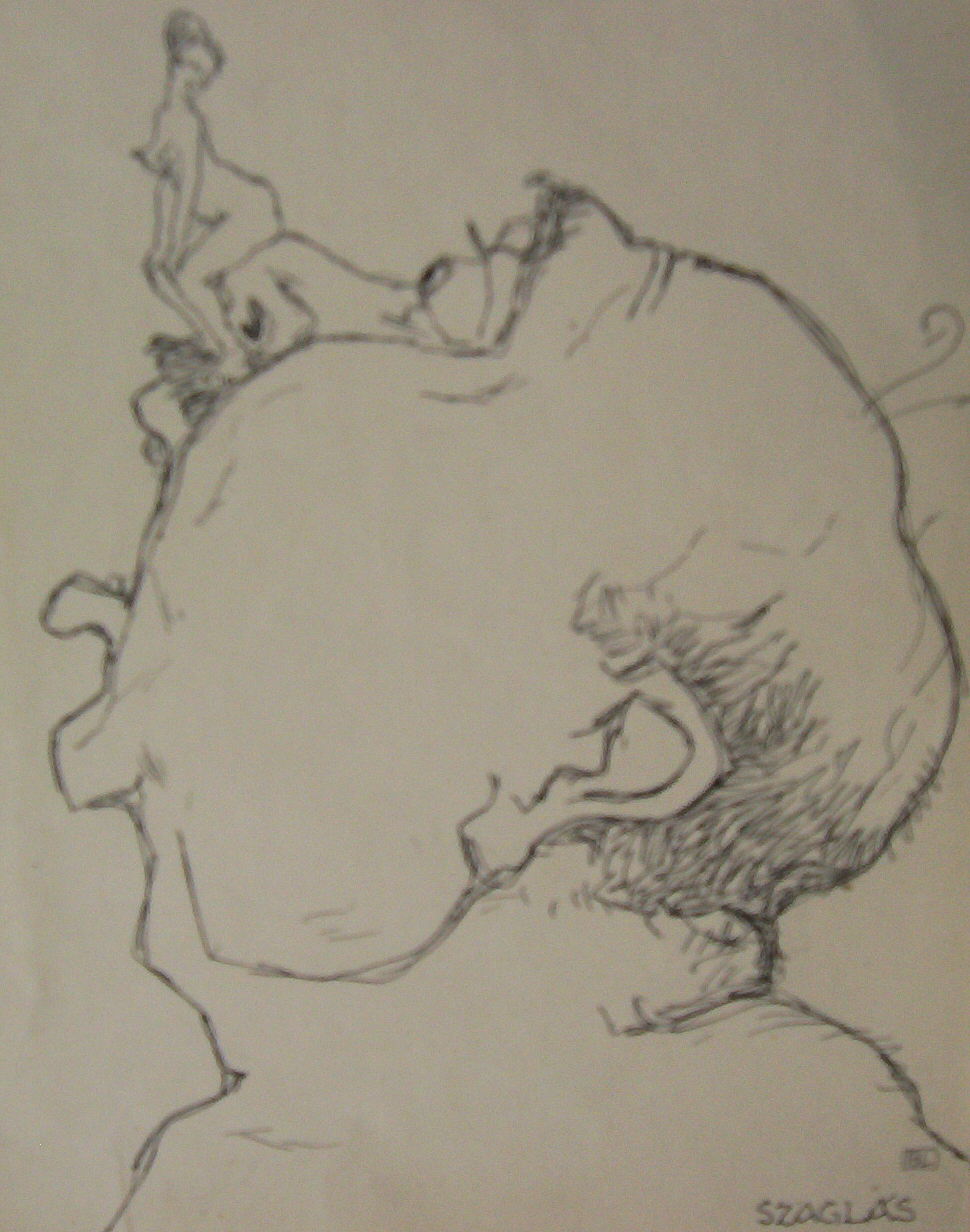 'The Scent'. Pen & ink. 16.5 x 13.5 cms. approx. Signed
No Reproductions

Old Master Paintings
The Nativity. Spanish School ca. 1600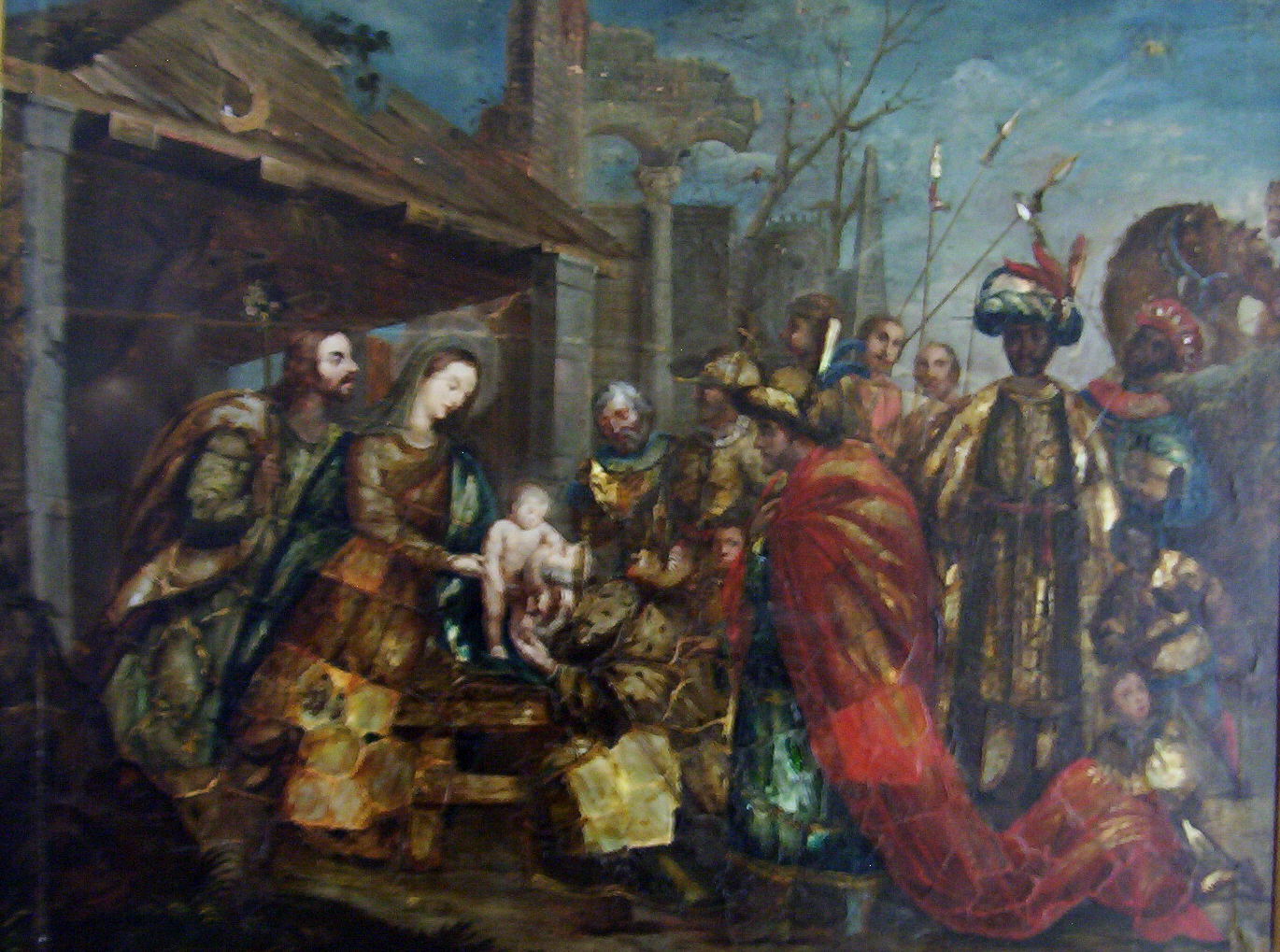 Oil on panel with mother of pearl inlay. 56 x 74 cms. approx.
Old Master Drawings
Guercino, Italian 17c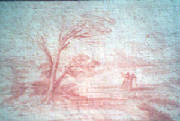 Stormy landscape with two figures, red chalk, £5,800.00 GBP
Subsequently auctioned at Sotheby' London, July 2003 for £15,000.00GBP
Victorian Paintings & Watercolours
William Etty (1787-1849)
Kitty, The Artist's Niece, Sotheby's, Scott Colln. Sold : £7,000.00 GBP.
William Etty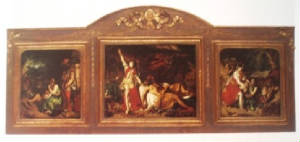 Tryptych. Judith & Holofernes. SOLD £19,500.00 GBP
William Etty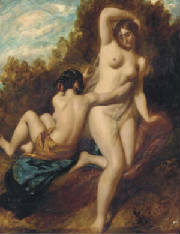 Venus & the reluctant bather. Provenance: Forbes Colln. SOLD £12,500.00
Please see also
Elisabeth Wedderburn (1827-1876)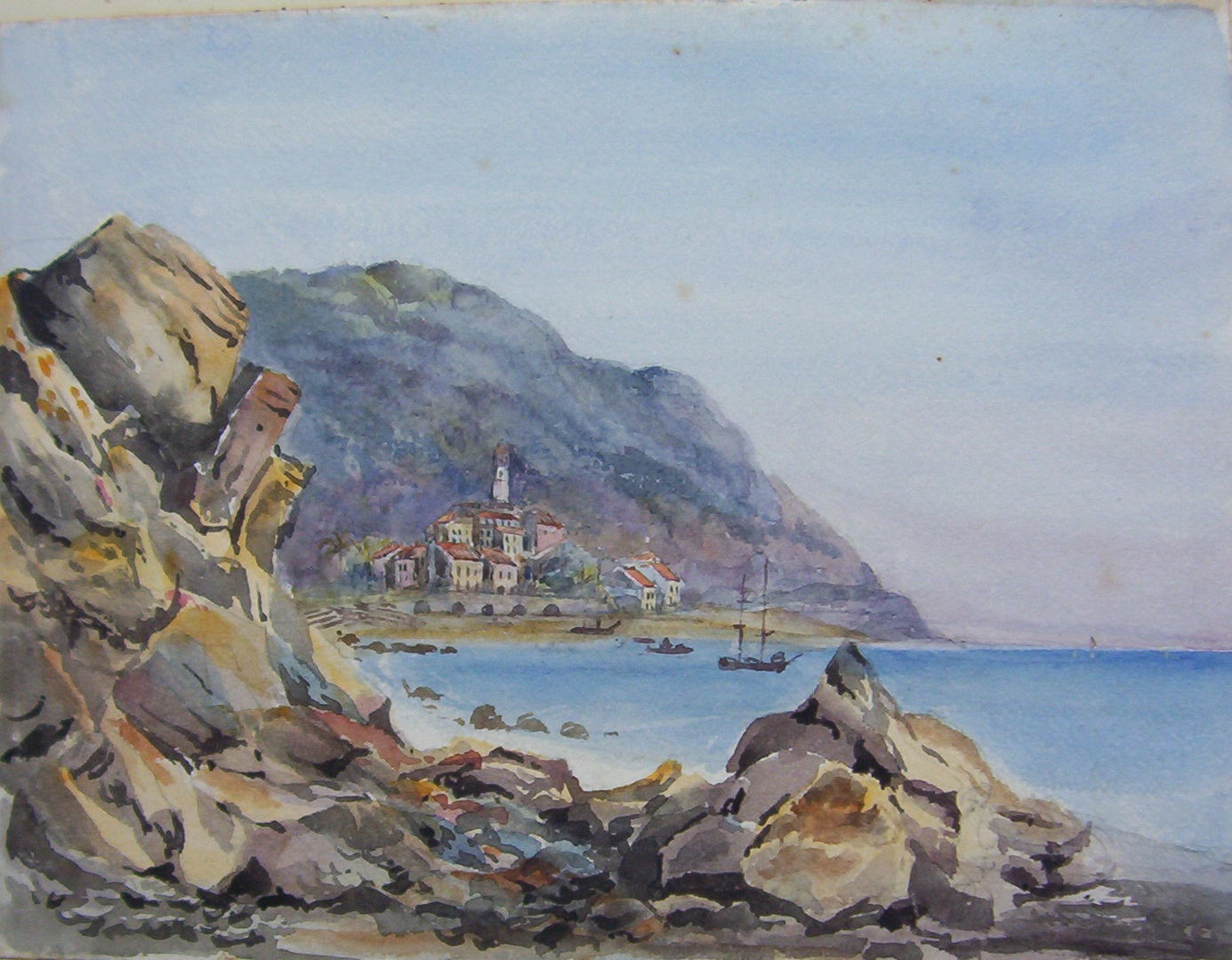 The Riveria, watercolour. 23 x 30 cms. approx.
The Wedderburn Collection
Watercolours of Europe & drawings of India
(The Wedderburns, beginning with the first Baronet of Blackness, were a distinguished Scottish family & well connected through intermarriage; in the 18c some were involved in supporting the Stuart cause).
Elizabeth Wedderburn was a Spinster, born in India & died in Harrowgate; like her sisters, Alicia & Elizabeth, she was a gifted amateur painter.
This watercolour sketch is part of a series she executed whilst wintering in France.


email us:

Visit my other online stores.At least 1,000 items on offer at any one time:
chinfineart online store at ebay
chinfineart online store at Artprice
Chinfineart supports Art Historical Study & Research
Visit link:
Henri Fantin-Latour (1836-1904)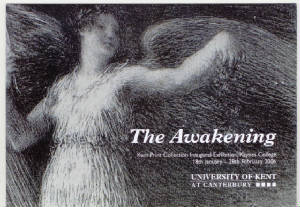 The Awakening
Sold to University of Kent Print Collection
Recent Studio Acquisitions
Uli Nimptsch (1897–1977)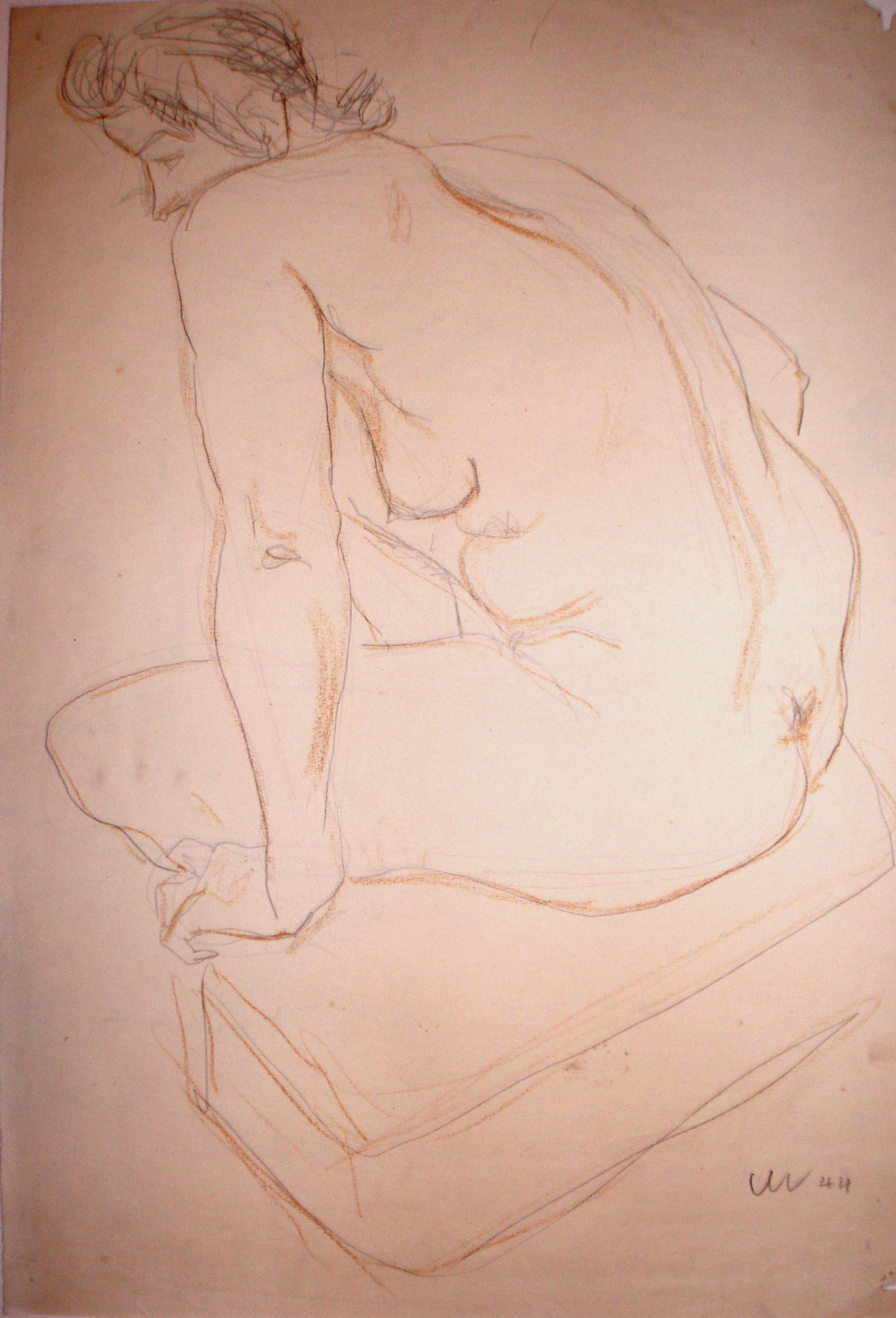 Strang, William (1859-1921)
Provenance:
Laurence W. Hodson of Compton Hall, Wolverhampton,

Owner of three William Strang albums acquired by chinfineart.

William Hodson, a partner in the Springfield Brewery (Butlers) died in 1890, leaving the hall (and his interest in the brewery) to his son, Laurence W. Hodson. This L. W. Hodson was a patron of the arts and a famous collector of pre-Raphaelite paintings. He was an acquaintance of William Morris, from whom he commissioned the Compton pattern wallpaper, the last wallpaper designed by Morris. Presumably Hodson did this at the same time as he engaged William Morris and Company to redesign the interior in 1895-6. These decorations are still largely in place. In 1902 Hodson served as Chairman of the Fine Art Committee for the Wolverhampton Art and Industrial Exhibition.

In 1906 Hodson got into financial difficulties. Since the brewery was flourishing one can only suppose that Hodson had over extended his personal expenditure, possibly on art. He sold the hall to Thomas Adams, a Wolverhampton industrialist, who lived there until his death in 1939.

http://www.localhistory.scit.wlv.ac.uk/listed/comptonhall.htm
William Strang
The Circus Performer. Pastel. 23 x 17 cms. approx. Sold
Modern British
Bernard Dunstan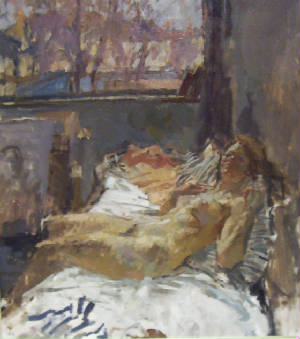 'Heather in the Studio'. Oil on canvas. 53 x 48 cms. SOLD
Maurice Cockrill RA (1936- ).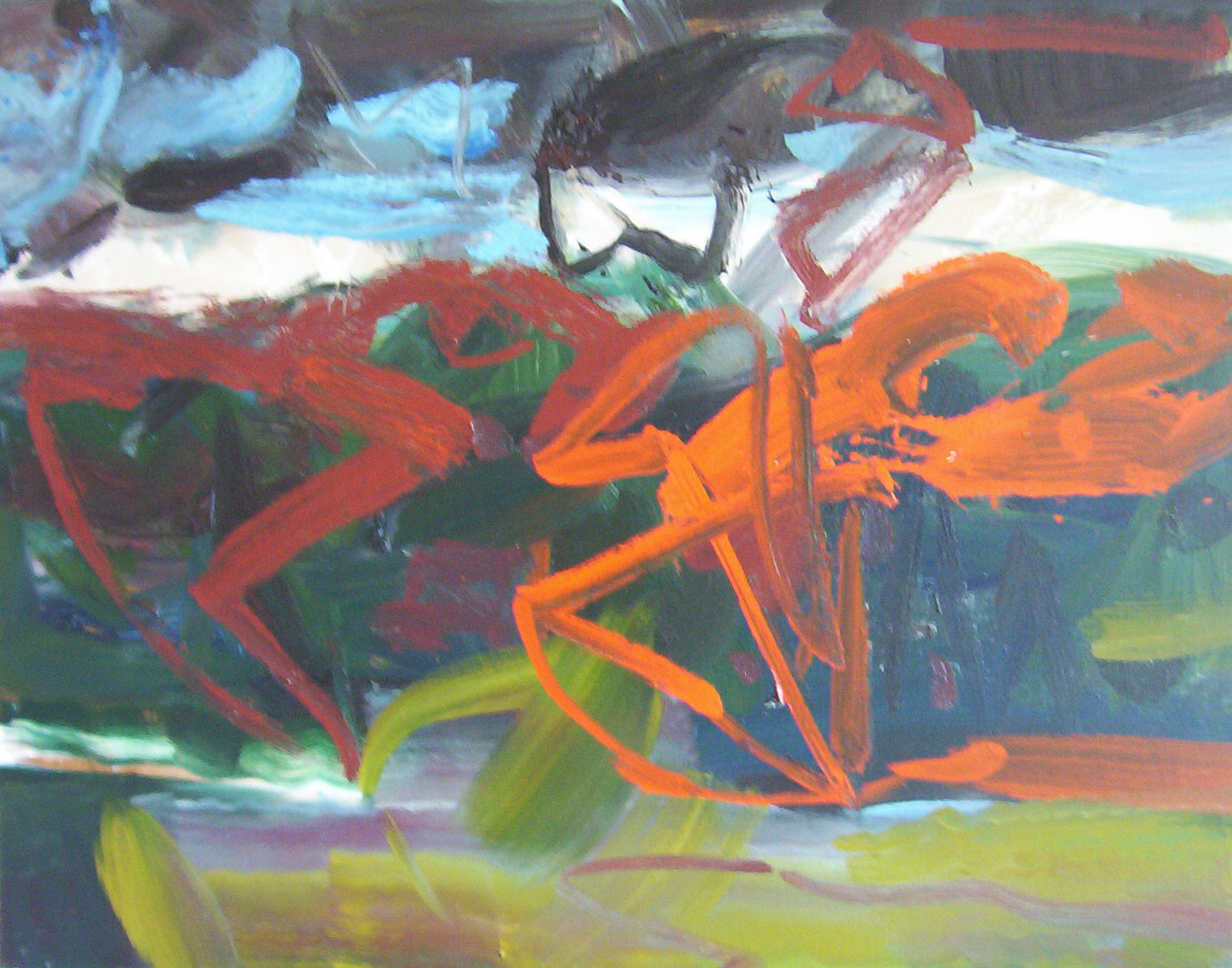 Rising Wind, oil on canvas. 80 x 100 cms. approx. SOLD
John Bratby (1928-92), Modern British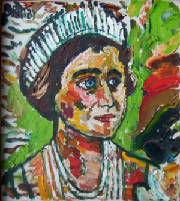 Portrait of the Queen Mother as the Duchess of York, oil on canvas, 42 x 37 cms. SOLD
John Bellany tryptych,oil on canvases,a rare piece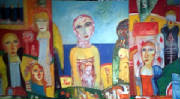 Side panels 122 x 61 cms each, central panel 122 x 91.5 cms. £18,500.00. Sold 1998
Topographical Subjects
Always a good selection at my ebay store
Signed 'B. S. Alagilly' & dated (19)66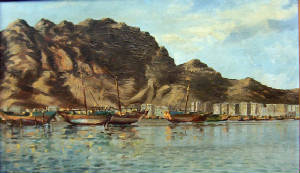 View believed to be Aden, oil on board, 68 x 40 cms
Signed 'B. S. Alagilly' & dated (19)67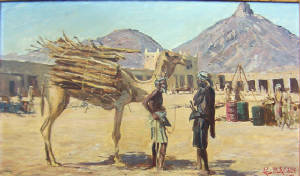 Subject believed to be Aden, oil on board, 68 x 40 cms

Museum Standard, Affordable Prices