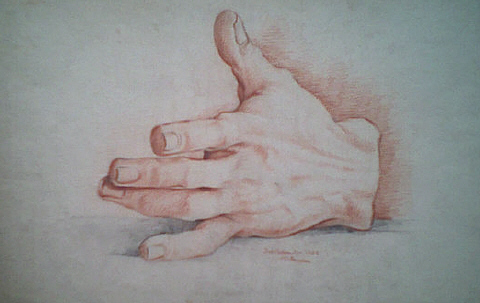 Visit chinfineart online store at ebay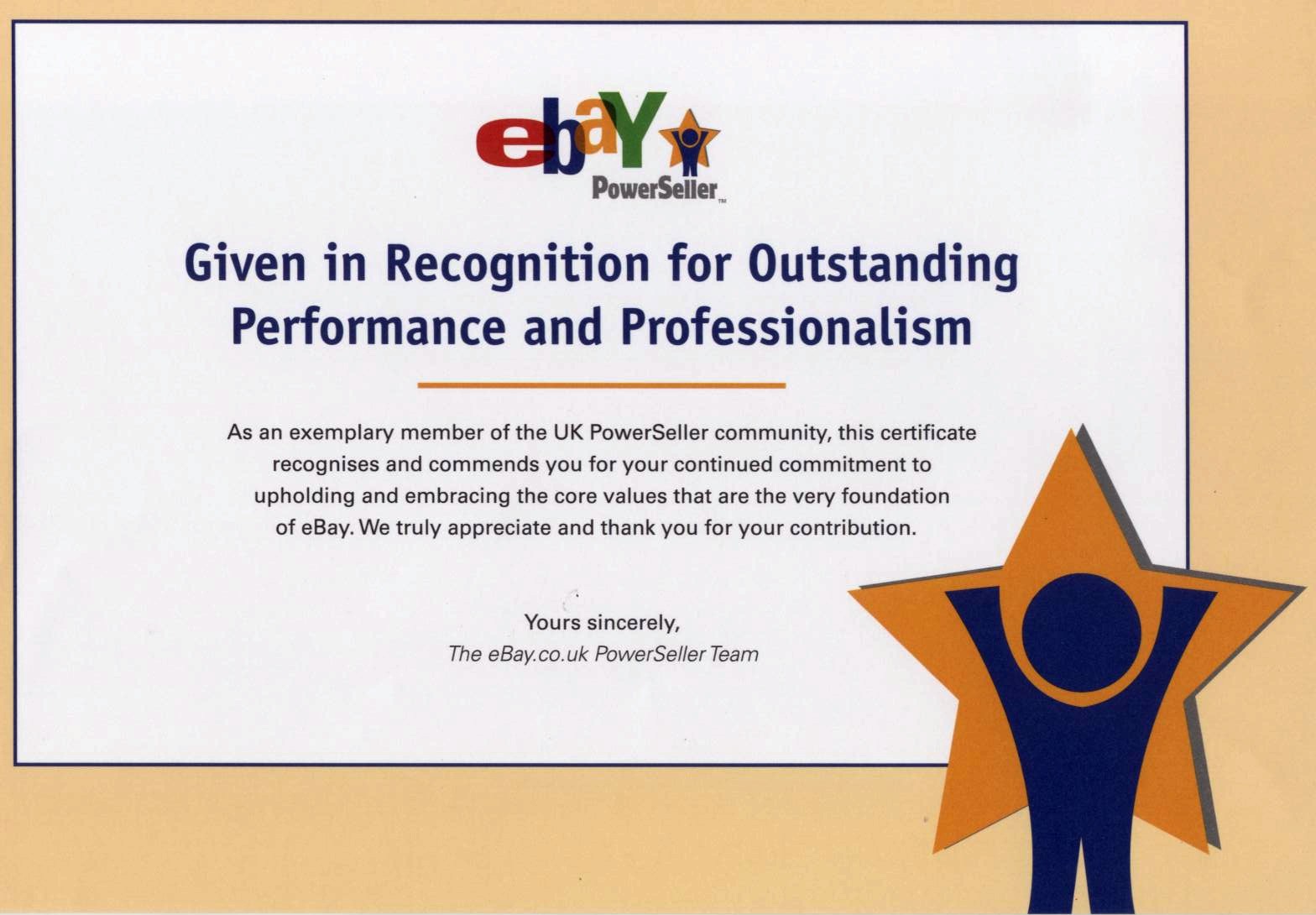 We have, over the years, provided fine works of art to museums, dealers, collectors & the public. We have consequently built up a large & loyal client base.

About 50% of our business is now generated from the internet, and growing.

We deal in drawings, paintings, watercolours, prints & sculpture, particularly Old Masters to Victorian. However, we have recently taken an interest in twentieth century works of art as well and our Modern British section seems to have taken off.
We cannot even show 1% of our stock on the website at any one time because of the nature of our business. For example, we make new weekly acquisitions and these cannot all be uploaded because it may involve more than a 100 items per week; there is stock going back a number of years which have not been exhibited because they have not been fully researched & so on & so forth. So what you see on our website is more or less a representative sample of the works of art we deal in. It might be worth your while making some inquiries for some things that you have been looking for-it is not impossible that we might just have what you want!


Please feel free to contact us for further information if any of the works of art exhibited on this website appeal to you; unless we have had a track record of dealing with you we don't expect you to make purchases off our website. However, to our pleasant surprise, we have also generated sales this way.