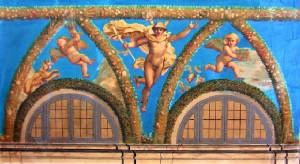 chinfineart Old Master Prints Sales Today at ebay

chinfineart Modern & Contemporary Prints Sales Today at ebay
This, unfortunately, will be the most underrepresented category of our stock on the website. This is simply because it is not practical to upload thousands of prints. We have therefore opted to provide some highlights & pointers to the kind of stock we have.
You are, of course, welcome to buy off this site as well .
Old Master Prints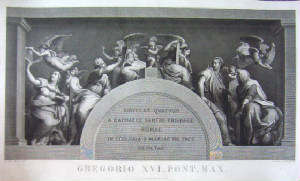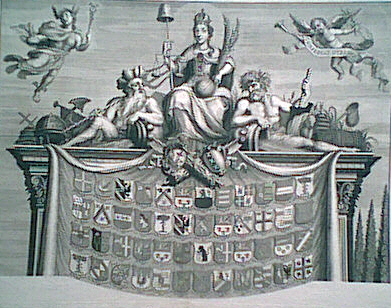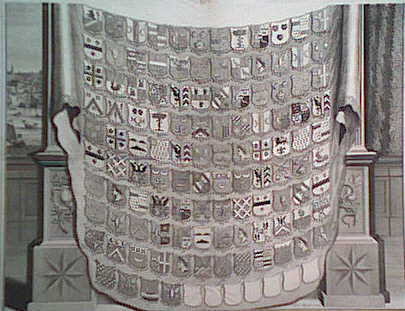 A celebration of the Burgomasters of Amsterdam from the beginning to 1775.

These engravings(to be viewed as one) was engraved by Sluyter shortly after 1775. It shows all the coats-of-arms of all the burgomasters until 1775 against the background of the City of Amsterdam & the river Amstel.
There is no record of this engraving in the Rijksmuseum or the British Museum

Size: approx. 100 cms x 70 cms
Price: £2,970.00 GBP inclusive carriage worldwide.